Reviews
With over 30 years of experience in the restoration industry, 911 Restoration has accumulated a large portfolio of satisfied customers eager to share their positive experience with you.
Since we provide a very vast array of services, our customers vary and include all personal, business and government entities:
Celebrities and VIPs
Property owners, managers and tenants
Management companies and large complex building owners
Big corporations, insurance companies and banks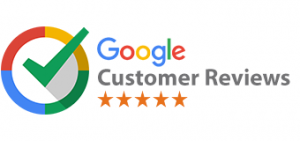 Mary Wu

6th of May 2022

Removed all moisture entirely!

Lindsey Thiry

15th of April 2022

Roee and Doni were terrific! They came quickly to inspect our damage, explained the process to repair and then began the work. They were helpful in clearing out the space, going above and beyond to even help wash down items that weren't in debris field to help provide peace of mind that everything was clean! Very happy with the way the job turned out. Would never know it was damaged to begin with. Highly recommend.

Randy Wilson

14th of September 2023

As a sub contractor I only refer 911 Restoration for remediation because they are fast, efficient and I know they will leave the project looking how it was before the damage. I can count on them to make sure they remove all water damage and mold, without having to worry about it again! Thanks for the good work.